Discover Your Perfect Fit with Iknowmybody
About Us
At I KNOW MY BODY, we believe that every body is unique, and that your clothing should reflect your individuality and celebrate your curves. That's why we've created a range of clothing that is designed to flatter your body, no matter your shape or size.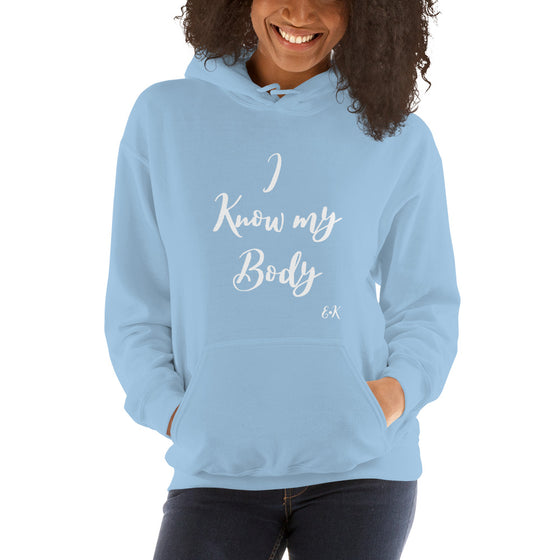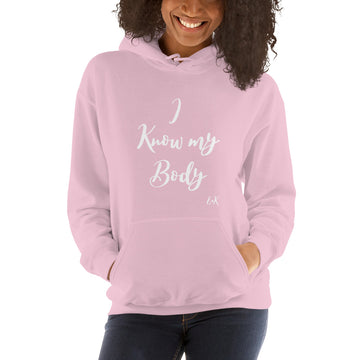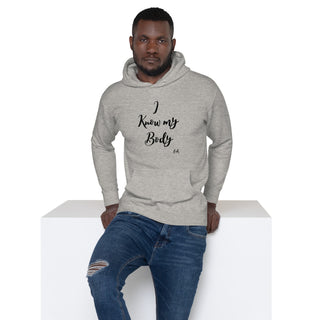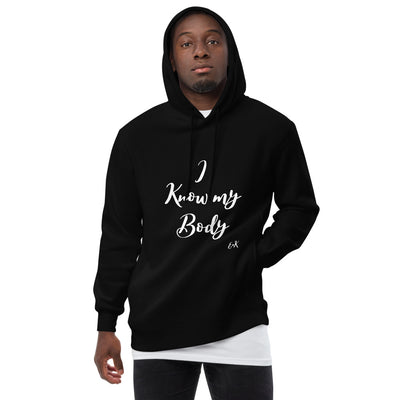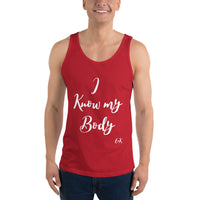 NEW IN
E.K exclusive collection
Our E.K Exclusive Collection features unique designs that are not available anywhere else. We've created these pieces with the goal of providing you with high-quality, fashionable clothing that celebrates your individuality.
Shop Jackets
Shop All
I KNOW MY BODY
We're more than just a clothing brand - we're a community of people who are passionate about celebrating and empowering all bodies. Thank you for joining us on this journey.
What Our Customer's Are Saying...
★★★★★

Affordable and fashionable - IKNOWMYBODY is my favorite clothing brand
★★★★★

Sustainable, stylish, and great customer service. IKNOWMYBODY checks all the boxes.
★★★★★

Finally found the perfect leggings at IKNOWMYBODY. Soft, stretchy, and flattering.
★★★★★

IKNOWMYBODY clothes fit like a dream and the quality is top-notch.
★★★★★

The dresses from IKNOWMYBODY are my new go-to. So flattering and versatile.
Frequently Asked Questions
We are committed to sustainability and use eco-friendly materials wherever possible. We also work with manufacturers who prioritize sustainable production practices. You can learn more about our sustainability efforts on our website.
At I KNOW MY BODY, we offer a range of sizes to fit all body types. You can check our size chart to find your perfect fit.
Sign up for our newsletter and follow us on social media to stay in the loop on all our latest releases and promotions.
Yes, we ship worldwide! However, please note that international shipping times and fees may vary.
We work with manufacturers who are committed to ethical and sustainable production practices. Our clothes are made in factories that meet our high standards for fair labor practices and environmental impact.